Our Restoration Process is VERY Thorough

The pinball machines are brought into our shop and completely torn down. And we mean completely. The playfields are stripped down and all parts are hand cleaned and polished. Any broken or worn parts are replaced and the playfield is cleaned and waxed in a 4-stage process. It is then reassembled using all new rubber rings and bulbs. And that's just the top side of the playfield....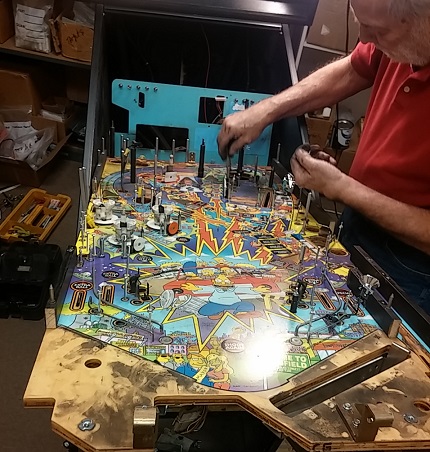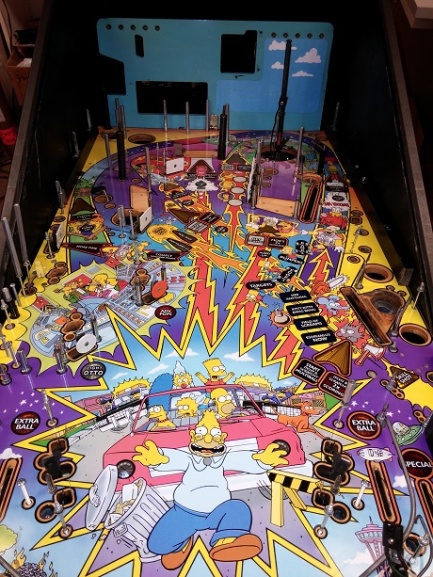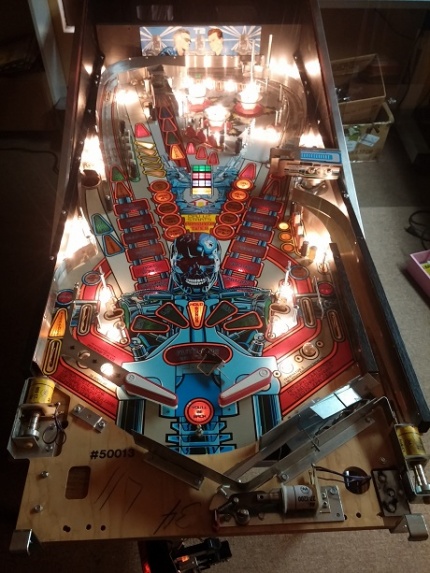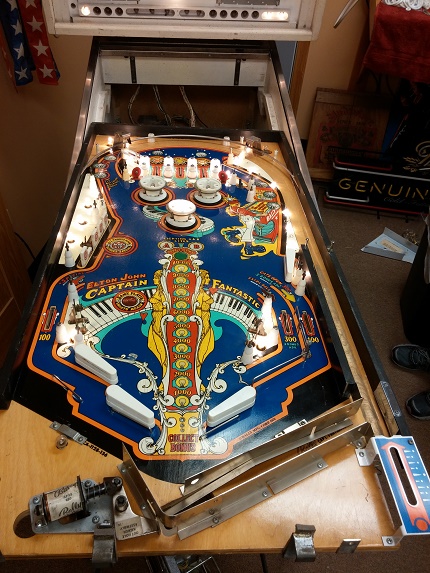 When we restore a game we do it the right way. After the playfield is torn down and all assemblies removed from the game, we then tear each assembly down and rebuild them as needed. Below is a ship assembly for a Pirates of the Caribbean Pinball. This ship assembly gets a LOT of use as do MOST assemblies on a pinball machine. Mechanics DO wear out and we replace ALL worn parts in a game before it leaves our facility! If your dealing with a company that does not go through these assemblies you WILL regret your purchase. We always tell our customer PLEASE do your homework before you purchase a pinball. So many times we hear the horror stories of people paying prices ABOVE average retail and NOT getting this quality work. We promise you that you WILL get what you pay for!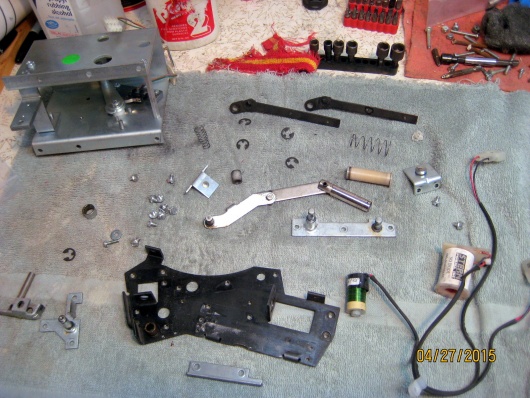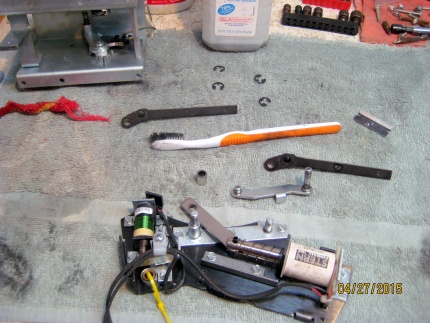 The underside (where you can't see) is also fully rebuilt. All under-ramps are pulled, cleaned and polished. All flipper, pop bumper, slingshot, drop target assemblies are fully torn apart and rebuilt using all new OEM parts, along with ALL other game specific mechanical assemblies. This is critical in making your newly restored game play as it should!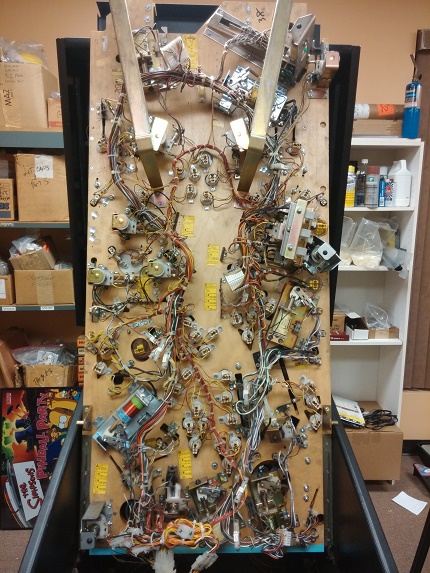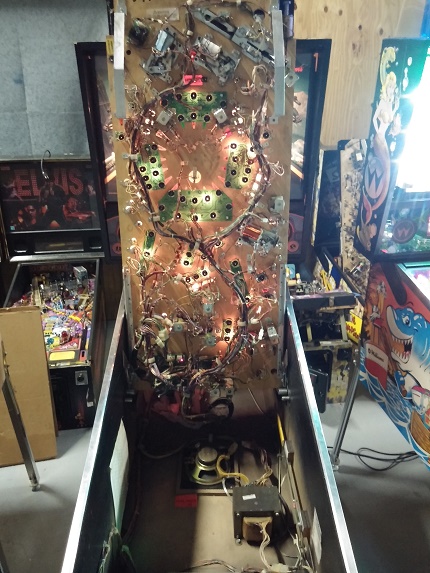 Cabinets are also thoroughly cleaned inside and out!!! Some games we also do complete new artwork making it look as good, or better than from the factory! Inside areas that need fresh paint get sanded and re-painted, getting rid of any ugly scratches from the playfield being lifted incorrectly over it's life.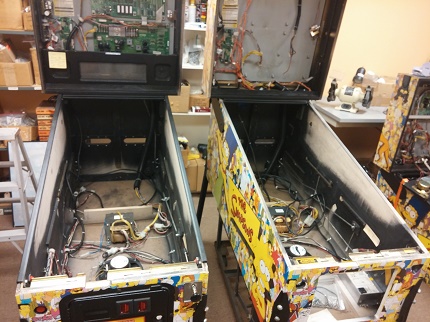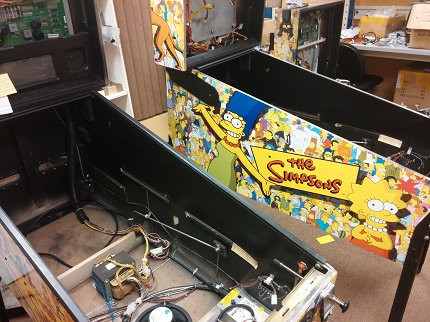 Finally the electronics are inspected with any and all burned connectors or faulty components being replaced!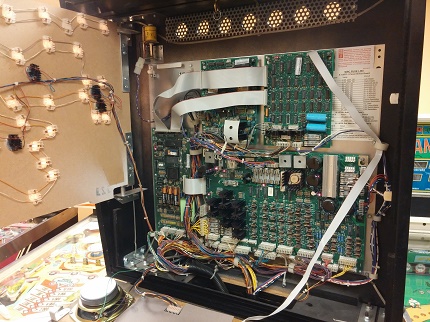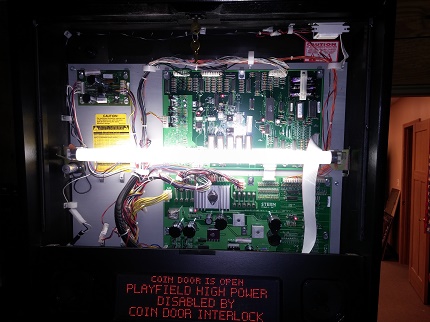 The games are then final tested and thoroughly checked for any ball hang up, or alignment issues after reassembly, assuring you many years of trouble free play in your home.